Lumber handling equipment
Froedge Machine & Supply is one of the most recognized names in lumber handling equipment. We have shipped and installed equipment all over the world, though our focus is on North American hardwoods. We have worked with customers ranging from Amish sawmills and Native American tribal mills to fortune 500 managed mills. We offer in-house developed hardware and software as well as selection of the most appropriate third party solutions. We offer solutions for the full lifecyle of your system, from planning & quoting, to drafting and CAD, fabrication, and on-site assembly, fine tuning, and long term support. We built our first lumber stacker line in 1989, and that system is still in operation today. You can expect lifetime support when working with Froedge. Customers buy our equipment because they want better production yields and less downtime. We know your reputation and livelihood is closely coupled with the performance of the systems we build.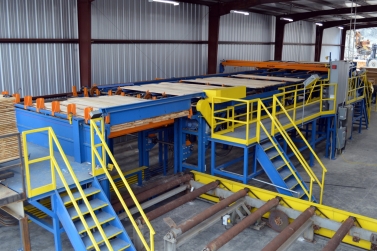 A Rich Company History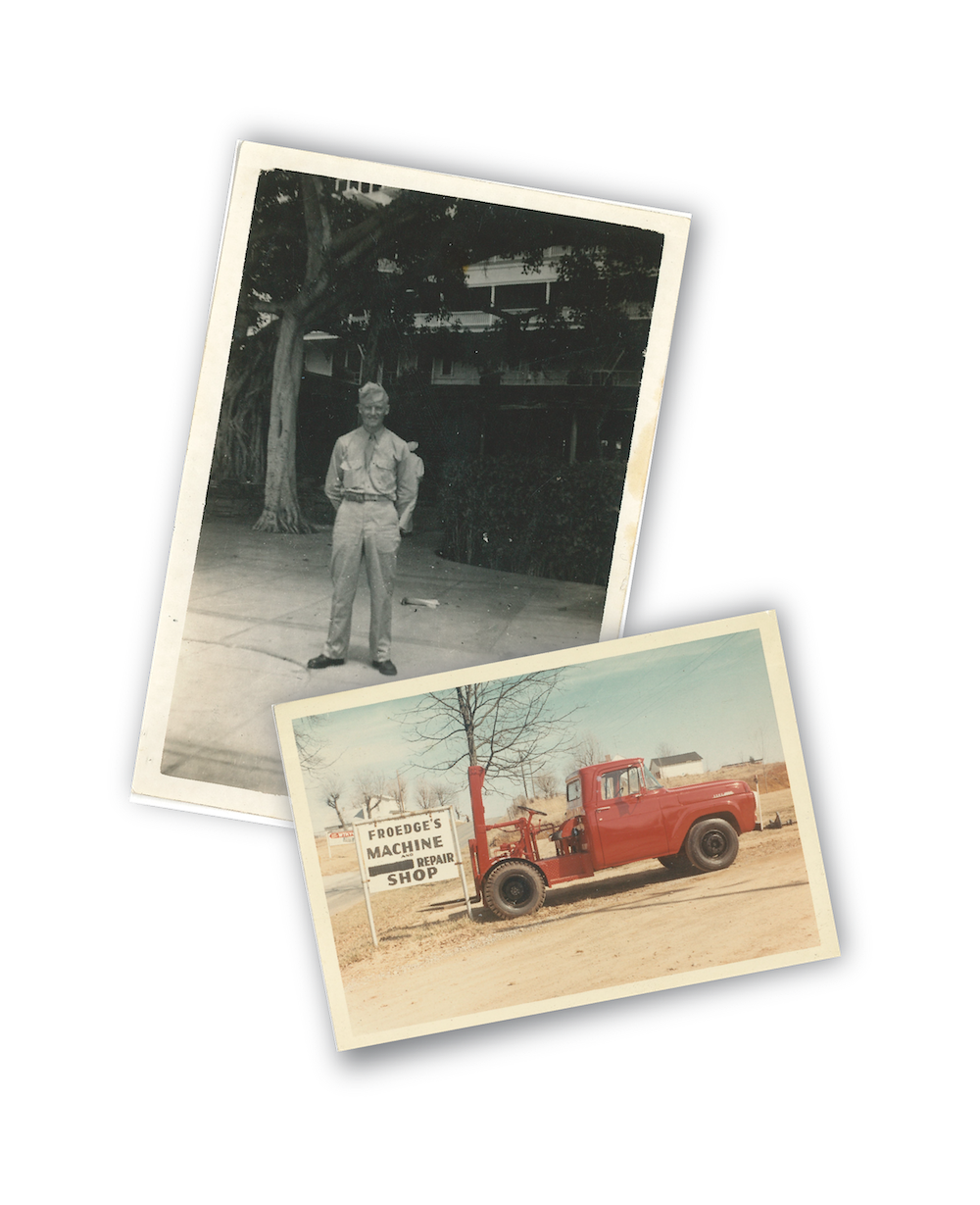 Wendell Froedge started the company in 1962 as a watch repair shop, and slowly began adding other services, such as machining and industrial and automotive supply. With previous experience as a farmer, jeweler, machinist, soldier, and agricultural salesman, Wendell drew from a broad set of talent and experiences, and a deep understanding of customer needs
His son Tom, after starting his career in science and engineering, took over the company in 1990, establishing the company's automation competiencies and expanding existing portions of the business.
With nearly 60 years of combined experience, our capabilities provide us with a competitive advantage in pricing, quality, and efficiency.